Civitan's Respite Ranch is a one of a kind service offering members a 'home away from home' experience for a night, a weekend, or longer in a supervised, safe, and comfortable environment-just like home! The Ranch is located only a short distance from Civitan Village, is open 365 days a year and is staffed around the clock by trained, qualified staff for the duration of each member's stay. The Ranch is primarily a reservation-based service but can also be 'booked' for emergencies if space is available. A typical stay at the Respite Ranch involves practicing independent living skills, hosting household social events, and participating in community excursions. All meals, amenities, and bedding is provided for the length of each member's stay!
Open 365 days/year
Near Civitan Village
One-Acre Property
4 Spacious Bedrooms
3 Full Bathrooms: ADA Accessible
Full Kitchen
Community Dining Area
Large Backyard with: Fire Pit, Volleyball Court, Swing Set, Garden
After-Hours Recreation Programs
Come hang out with the Civitan crew 'after-hours'! Our Friday Night Out and Saturday Social Clubs provide opportunities to do the wave at a ball game, hit the town for festivals and excursions, check out local hotspots, take in museum exhibits, or cut a rug at one of our dances. Events are held weekly and monthly in the evenings and on weekends, and require pre-registration.
Friday Night Out (FNO)
Friday Night Out is one of our weekly programs at Civitan Village. Members and staff cook a 'family style' dinner together before either going bowling, taking in a favorite flick, going all out for game night, cranking the tunes for dancing and 'Civitan Idol', or going out on the town! Program calendars are available at the start of each month.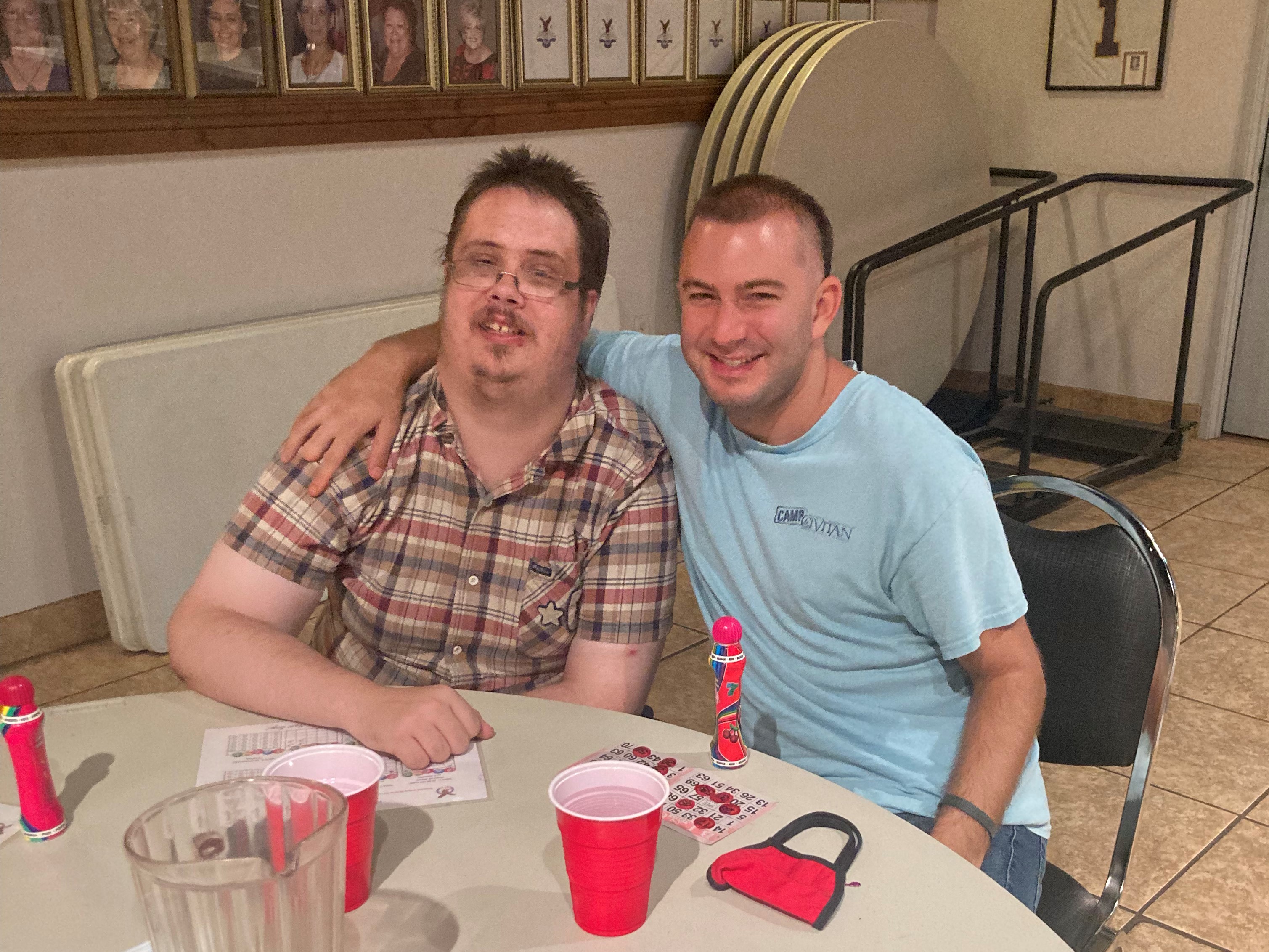 Saturday Social Club (SSC)
Our Saturday Social Clubs consist of weekend activities to get out of the house and get moving in the community! Weekly and monthly activities are planned every four months with input from participants and families and have included out of town daytrips to Tombstone, Verde Valley, and Sedona as well as attending local sporting events, going to plays, taking trips to water parks, visiting the zoo, and many other community based events. Program calendars are available at the start of each month.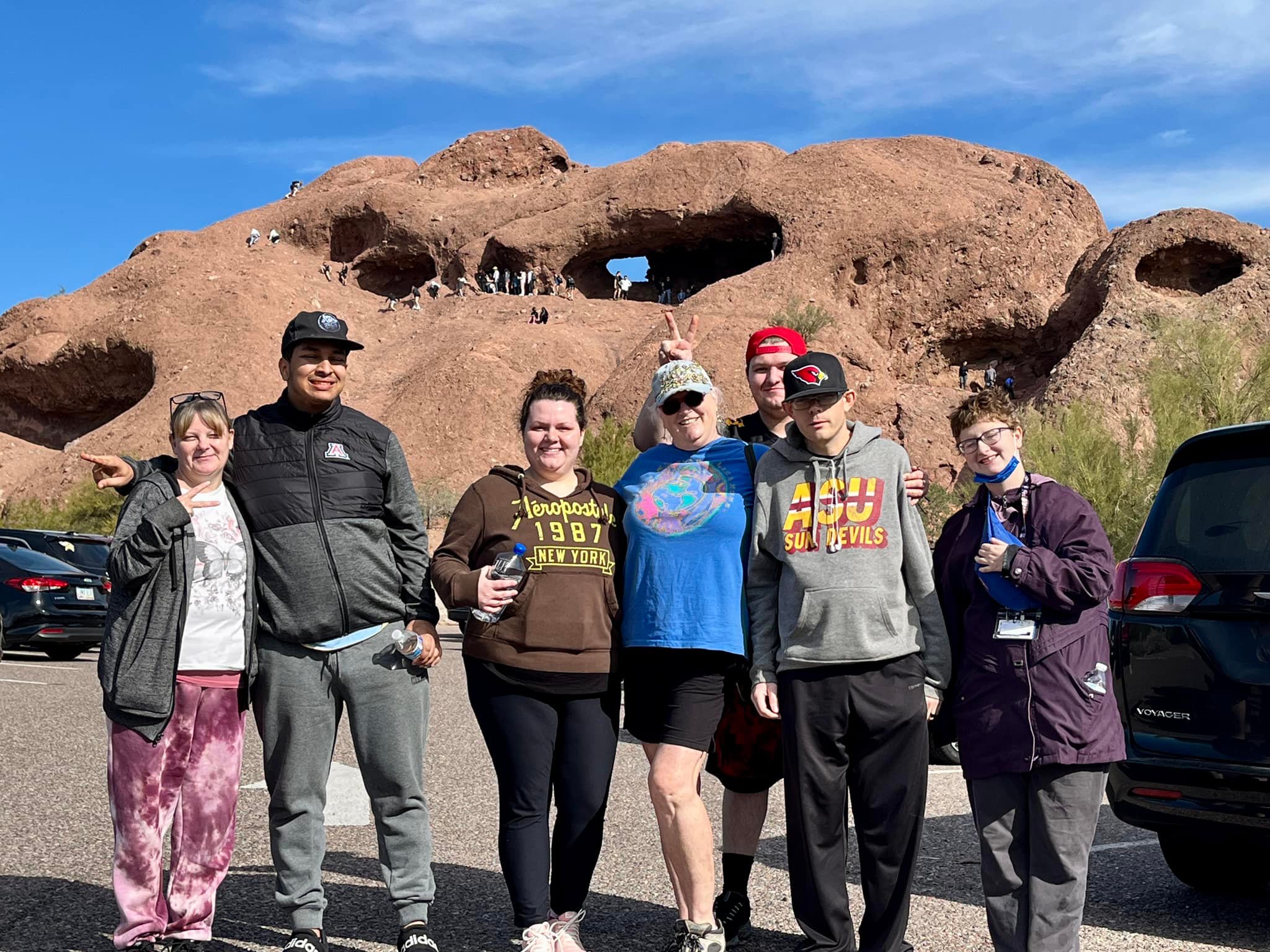 *Respite Services can be used for stays at the Respite Ranch and for After-hours recreation programs!*
For inquiries, to reserve space at the Respite Ranch, and/or to register for After-Hours Recreation Programs, please contact:
Civitan's HCBS Team
HCBSInbox@campcivitan.org
(602) 953-2944 Ext. 105