Donate today and your gift will help sustain the heart of Civitan and the programs that provide opportunities, independence, and a higher quality of life to the more than 250 people we serve each day.
Our programs offer our Members a wide variety of enriching, impactful and life learning experiences that promote self-esteem, positive self-expression, community integration, skill development, and a healthy lifestyle. Explore what we have to offer and come join us,
we can't wait to meet you!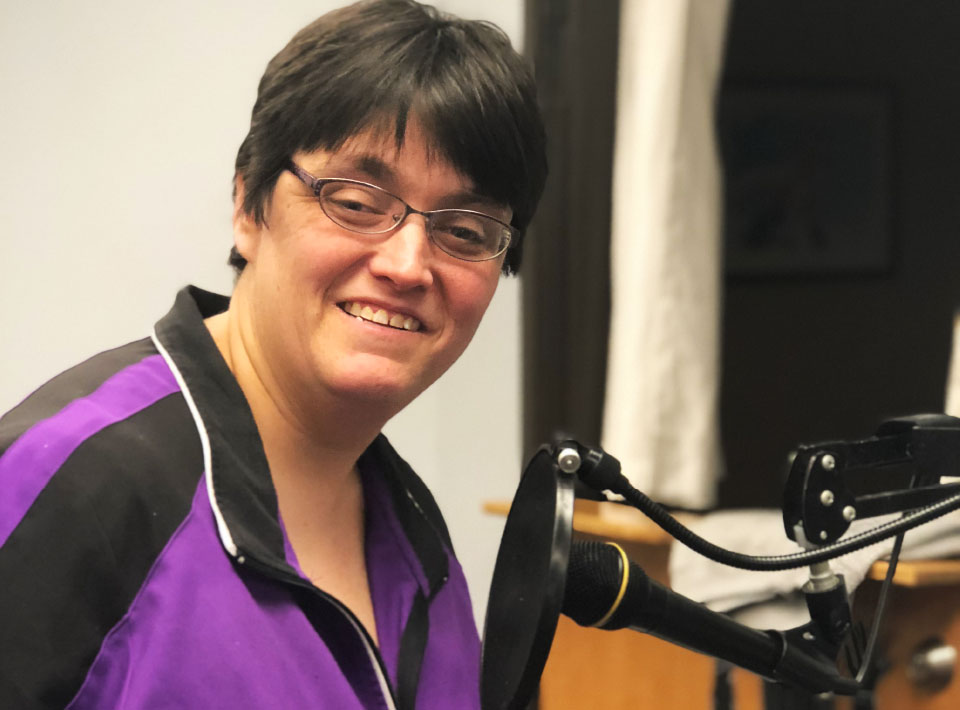 Civitan Radio, in partnership with KidsStar Radio, brings the latest musical hits presented by our Civitan member DJ's. Through this program, members develop confidence with superior communication and advanced organization skills. Listen and enjoy.

April 2019
Fun activities for youth at Camp Civitan. Music, arts, recreation activities designed to build social interactions, communications and confidence. The Civitan Foundation's longest running, and most beloved program offers week-long camp sessions throughout the summer, and weekend adventures once a month during the rest of the year.
Find out more »
Civitan Foundation's annual Spring Fling Marketplace is the ideal shopping experience for your jams, jellies, pasta's, seasoned nuts, as well as crafts designed and produced by members of Civitan Village. Find the perfect addition for your Easter meal or Easter decorations.
Find out more »
Celebrate the Cinco de Mayo weekend with this camp for adults, age 18 and older.
Find out more »
+ Export Events
Thank You To Our Sponsors